Clarity return to Making Pharmaceuaticals 2019 - the UK's Leading Pharmaceutical Event
01 February, 2019
Clarity Compliance Solutions are delighted to be returning for what will be their 5th year exhibiting at Making Pharmaceuticals 2019. In addition to exhibiting on stand 519, David Thompson, Managing Director and Principal Consultant will once again return as a guest speaker at the conference.
David will be discussing 'IT Regulatory Compliance - Business Benefit or Burden?' and he is also delighted to be participating in the MediWales Showcase.  Further details can be found in the Conference Programme.
Making Pharmaceuticals will host over 2,000 visiting pharma professionals over two days, and 200+ exhibitors from across Europe who gather at the event to meet, network, generate business and take advantage of more than 90 FREE TO ATTEND pharmaceutical conference sessions.
The events brings together pharmaceutical developers, R&D, manufacturers, contract manufacturers, quality engineers & microbiologists, process engineers, licence holders and brand owners with suppliers of equipment, services, expertise and know-how to address the complex demands in the developmental life cycle leading to successful commercial manufacturing of pharmaceuticals.
Making Pharmaceuticals is the only dedicated FREE TO ATTEND event in the UK that addresses the detailed and complex issues associated with sourcing, manufacturing, outsourcing and delivering consistent pharmaceutical products to the market.
This year's Making Pharmaceuticals event will also host an Awards Dinner you can find out more, enter an award category and book your place at the dinner here.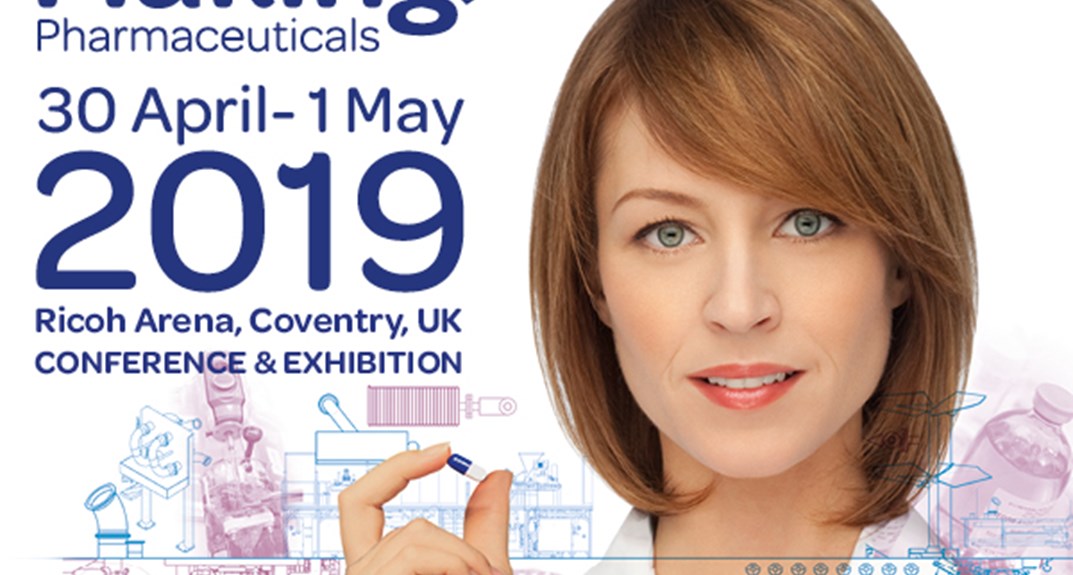 Compliance and Efficiency at your Fingertips
As businesses grow or become more complex the need to bolster quality management with technology increases. We partner with a leading provider of Electronic Quality Management Systems.
Find out more and book your demo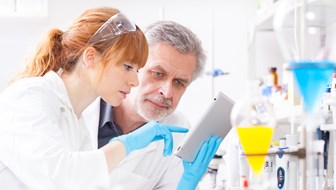 Data Integrity
Do you have concerns regarding Data Integrity? We would be delighted to have a chat with you and help you leverage our expertise, knowledge and skills.
View service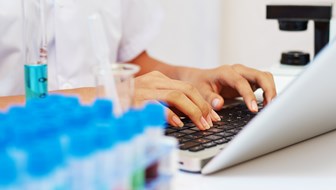 Computer Systems Validation (CSV)
Validation of Computer Systems is an on going challenge for the regulated industries. Many businesses lack the knowledge, skills and resources to meet the demands that Computer System Validation poses.
View service