Business risk and reliance on key IT systems has increased as IT systems have been elevated to a position of business enabler, delivering critical business information at a key stroke to decision makers.
Our Computer Systems Validation training courses provide our clients with the skills, knowledge and confidence to maintain, implement new or upgrade their computerised systems while maintaining compliance.
Open Forum Courses - Held across various locations, with multiple company attendees, allowing for excellent networking opportunities. We run our courses periodically throughout the year, please contact us for dates and full details of the training dates.
In-House Courses - Held at a convenient location, tailored to meet the specific needs for your organisation, allowing you to work through real issues in the privacy of your own team. We tailor the courses to meet your companies needs, enable your team to cover the technical syllabus of the course while also working on some of your real operational or project issues in the privacy of your own team and offices.  Please contact us for further information and to discuss your requirement in more detail.
Are you operating and maintaining the validated status of your computer systems?
Are your computer systems, documentation and staff ready for inspection? We can train your staff and QA teams in all aspects of CSV.
Enquire
Course Title
Date
Duration
Location
Course Title
Data Integrity Training
Aimed at Management and Supervisory roles. Understand the current regulatory expectations regarding Data Integrity threats and issues. You will be able to implement DI Governance systems, methodologies and programs.
Find Out More
Date
Available upon enquiry
Location
Available upon enquiry
Course Title
Online Data Integrity Training
Aimed at organisations, new starters and existing staff, as part of the ongoing DI training. The course provides an overview of DI threats and issues posed within paper/electronic systems and how to comply with regulatory requirements and expectations.
Find Out More
Date
Available upon enquiry
Duration
20 minutes - access for 2 months
Location
Available upon enquiry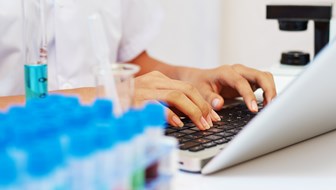 Computer Systems Validation (CSV)
Validation of Computer Systems is an on going challenge for the regulated industries. Many businesses lack the knowledge, skills and resources to meet the demands that Computer System Validation poses.
View service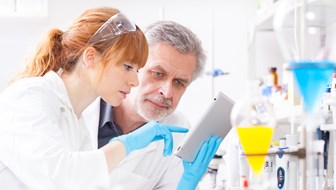 Data Integrity
Do you have concerns regarding Data Integrity? We would be delighted to have a chat with you and help you leverage our expertise, knowledge and skills.
View service