Validation of corporate Business Systems (SAP, Oracle etc) and overall business risk is increasing as regulatory bodies such as FDA and MHRA are becoming more experienced in their inspections.
We at Clarity Compliance Solutions continue to help our clients meet regulatory demands from Blueprint to go-live operation.
In addition to the Computer Systems Validation services we also deliver the following:
Project Definition
Project assessment process, validation planning, risk assessment (GxP and project).
Business Blueprint
Integrate the regulatory requirements into your business blueprints – capture and specify master data, security, technical and module functional requirements.
Business Process Mapping
Integrate quality and validation requirements into your data flows, transactional analysis and interfaced systems.
Realisation
Leverage testing by your system implementer and integrate validation into your overall project testing of transactions, workflows, data migration and configuration.
Final Preparation
Training of project team and end users, data harmonisation and migration activities.
Release and Use Cut-over
Planning and cutover activities, validation reports and release management.
Go-live and Support
Cut-over report and performance monitoring.
Our ERP/Business Systems Validation Training Courses
Gain the skills and knowledge that will better enable you to make organisational change, take control of your project outcomes, reduce costs and your audit exposure.
Find out more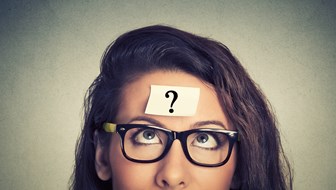 Quality Managment Systems – Policies & SOPs
We can support you by reviewing your current QMS or tailoring our own QMS to meet your needs.
View service
Download Brochure
Discover more information about this service
Read it Now