We have developed a unique repertoire of resources to assist in the process of meeting objectives, outcomes and the need for continuous improvement with our Data Integrity Maturity Assessment (DIMA) Toolkit.
With expert knowledge and many years of experience in this field we help project manage Data Integrity Maturity Assessments in order to benchmark effectiveness, realise capabilities, scope and understanding. 
The outcome and end goal, a clear and structured improvement path, an identifiable roadmap that clearly defines progress that sets goals with desired outcomes. 
Given the circumstances that COVID-19 has presented where many of us are finding ourselves working remotely.  Our Data Integrity Maturity Assessments allow for much of the project activity to be carried out via a mix of online and virtual platforms specifically designed with our clients, their staff and teams in mind.
Want to find out more?
To find out how our Data Integrity Maturity Assessments Toolkit could help you evaluate and deliver improvements to your organisation please get in touch.
ENQUIRE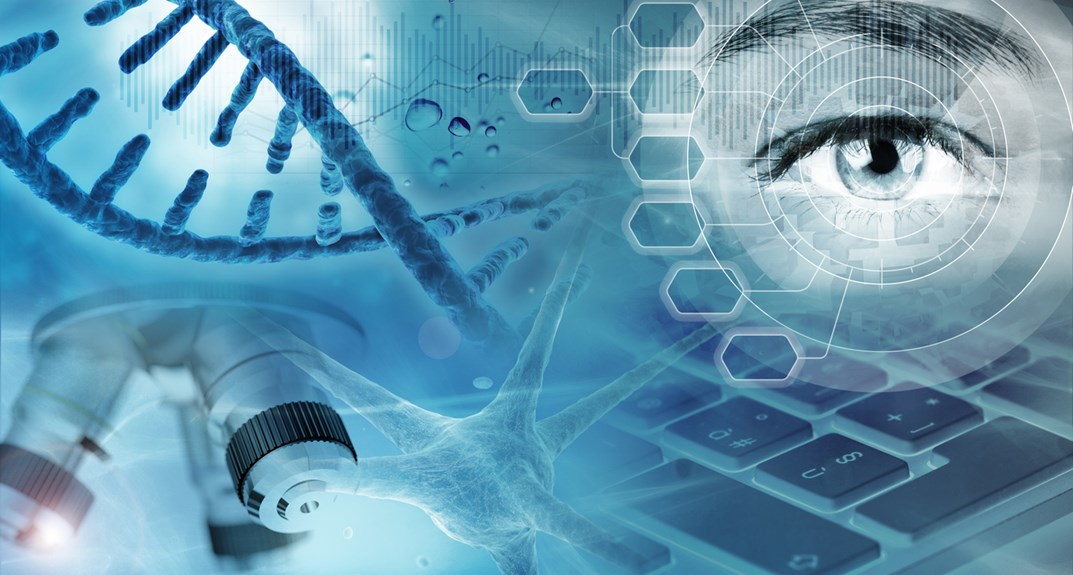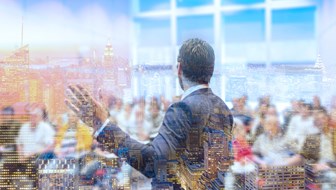 Strategic Governance & Advisory Service
By understanding our client's business and the inherent compliance risks, we lead, support and tailor our services to deliver high integrity pragmatic solutions.
View service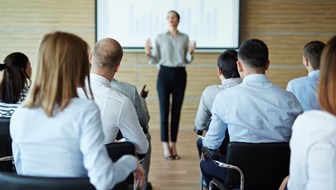 Training
Within the Pharmaceutical, Biotech, R&D, Blood, Medical Device and regulated industries training is an absolute requirement. Each organisation must be able to demonstrate the competency of its staff to deliver their roles.
View service