By understanding our client's business and the inherent compliance risks, we lead, support and tailor our services to deliver high integrity pragmatic solutions.
Our consultants are all professional and highly experienced in the compliance field, many of them members of Chartered Institutes and/or heavily involved with industry guidance bodies, all with many years experience across a variety of roles in this sector.
We can support and guide you through:
Regulatory Change - providing update on the ever changing regulations from the regulatory inspectors (FDA, MHRA etc) and guidance on their application.
Validation Strategy - assessing, reviewing and advising on your overall strategic approach to validation.  Leverage our involvement in GAMP to the benefit of all your CSV requirements.
Validation Master Planning - support or drive the panning for new projects, defining cost effective risk-based approaches to validation appropriate to your system , criticality and business.
Risk Assessment - drive or support your risk assessment processes, including project risk assessment, GxP risk assessment and business go-live risk management.
Our team of highly skilled consultants and associates are carefully sourced from a variety of backgrounds within the regulated industries.  We utilise their practical knowledge and experience of day to day operational problem solving and best practice within our Review - Advise - Deliver approach, providing a highly efficient solution tailored to our clients needs.
Here to answer your questions
If you have concerns and would like an informal chat with one of our consultants, please get in touch.
Contact us
From issue to resolution to peace of mind
We provide market leading knowledge and skills to manage compliance issues efficiently and cost effectively, giving confidence for regulatory inspection.
Providing our clients with:
Clarity for Business Intelligence
Compliance for Regulatory Excellence
Solutions for Commercial Confidience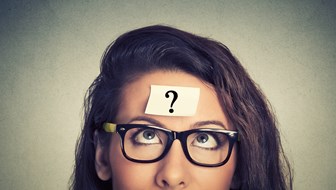 Quality Managment Systems – Policies & SOPs
We can support you by reviewing your current QMS or tailoring our own QMS to meet your needs.
View service
Download Brochure
Discover more information about this service
Read it Now