Data Integrity - do you understand the threats and issues?
26 September, 2018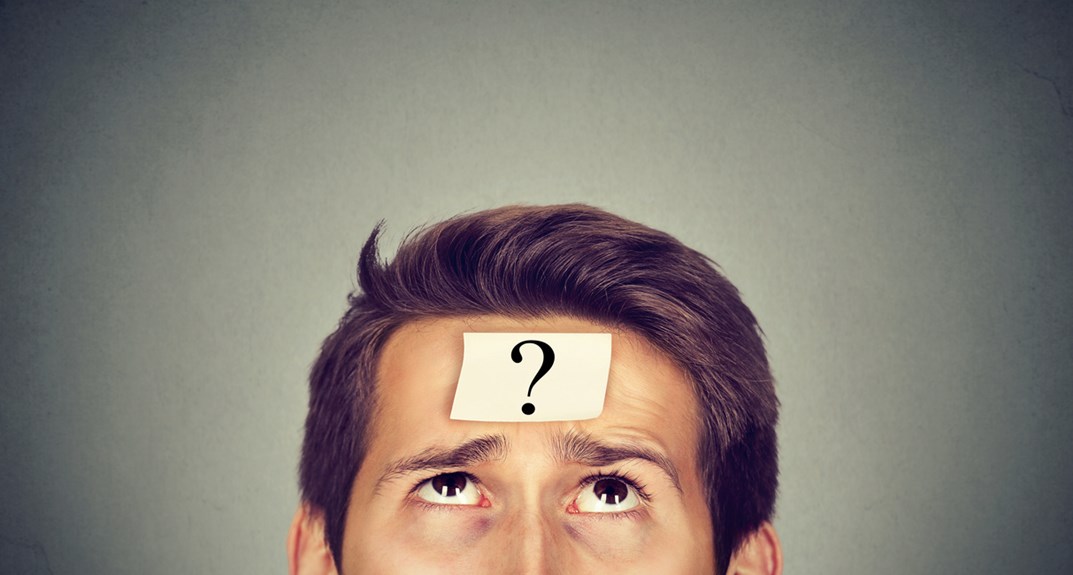 Here at Clarity we continue to support our clients achieve Data Integrity compliance by building strong and robust data integrity programs, that are woven in to the fabric of the client organisation and through its data governance framework, sustainable in its delivery and operation.
The MHRA and FDA Data Integrity guidelines continue to raise many questions for the industry on the whole aspect of Data Integrity and Computer Systems Validation. Even more so, since March 2018 when the MHRA published its GxP Data Integrity guidelines formally including Good Clinical Practice (GCP), Good Distribution Practice (GDP), Good Laboratory Practice (GLP), Good Manufacturing Practice (GMP) and Good Pharmacovigilance Practice (GVP).
How can we help you?
Do you have concerns regarding Data Integrity?
Do you need help with your methodologies, practices and policies?
Are you undertaking any business critical projects?
Do you have an impending regulatory inspection?
Or perhaps, following a regulatory inspection, do you need to take remedial action?
Are you struggling to keep up with training needs?
Are you considering how an Electronic Quality Management System (EQMS) could benefit your organisation?
If the answer is yes, then look no further, we can help you.
Here to answer your questions
If you have concerns regarding Data Integrity or compliance in general and would like an informal chat with a member of our team, please do get in touch.
Contact Us
Book a Course
Online Data Integrity Training
Available upon enquiry | 20 minutes - access for 2 months
Aimed at organisations, new starters and existing staff, as part of the ongoing DI training. The course provides an overview of DI threats and issues posed within paper/electronic systems and how to comply with regulatory requirements and expectations.
Find out more
Book a Course
Data Integrity Training
Available upon enquiry | 1 Day
Aimed at Management and Supervisory roles. Understand the current regulatory expectations regarding Data Integrity threats and issues. You will be able to implement DI Governance systems, methodologies and programs.
Find out more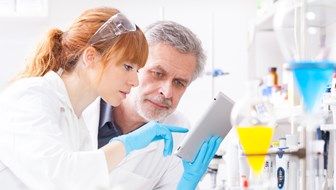 Data Integrity
Do you have concerns regarding Data Integrity? We would be delighted to have a chat with you and help you leverage our expertise, knowledge and skills.
View service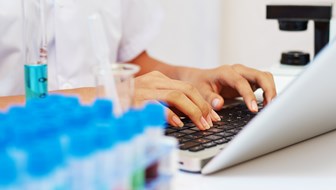 Computer Systems Validation (CSV)
Validation of Computer Systems is an on going challenge for the regulated industries. Many businesses lack the knowledge, skills and resources to meet the demands that Computer System Validation poses.
View service