Health Sciences Records and Archives Association Annual Conference and Workshops to be held in Cardiff the capital city of Wales in the UK on the 8th - 10th May 2019
15 January, 2019
For those of you that don't already know the Health Sciences Records and Archives Association (HSRAA) is a professional association that was established in 1981 that works primarily for those in the healthcare sciences with responsibility for, or an interest in records management processes, the establishment and management of GxP archives and the lifecycle management of regulated scientific records.
The 2019 HSRAA Annual Conference will be held in Cardiff, Wales, UK on 8th - 10th May 2019.  David Thompson, Managing Director and Principal Consultant of Clarity Compliance Solutions will be attending the conference and together with Russell Joyce, Director and Principal Consultant of Heath Barrowcliff Consulting are delighted to be leading and co-presenting a half-day workshop on Wednesday 8th May 2019 entitled: "Data Integrity: Expectations, Challenges and Best Practice for GxP Compliance". 
The issue of Data Integrity has been with us for several years since the regulatory bodies started to raise concerns. Draft and final guidance's have been issued and in March 2018 the MHRA issued its "GxP Data Integrity Guidance and Definitions", formally extending the Data Integrity issue into GCP/GLP/GDP/GPvP area.
If you have questions regarding Data Integrity - the expectations, challenges and best practice for GxP compliance then this is the workshop for you.
The workshop will focus on bringing the participants up to speed on the current data integrity expectations, practices and challenges being faced by the industry and will cover:
1.  Update on latest data integrity guidance
2.  Latest data integrity industry trends
3. Exercise A - The challenges of data integrity applied to archiving
4.  Auditing for data integrity
    - Hosting DI audits
    - Delivering DI audits
    - Preparing for DI audits
5.  Roundtable discussion and Q&A session
There is a interesting conference programme, workshops, debates and roundtable sessions, joined by industry leading experts, covering a wide range of topics such as:
Data Integrity
Digital Archiving
Inspection Strategies
General Data Protection Regulation
Good Data and Information Governance
Artificial Intelligence and Machine Learning
You can download a conference brochure and find out all you need to know including venues, timings, costs and booking details on the 2019 HSRAA Annual Conference and Workshops webpages.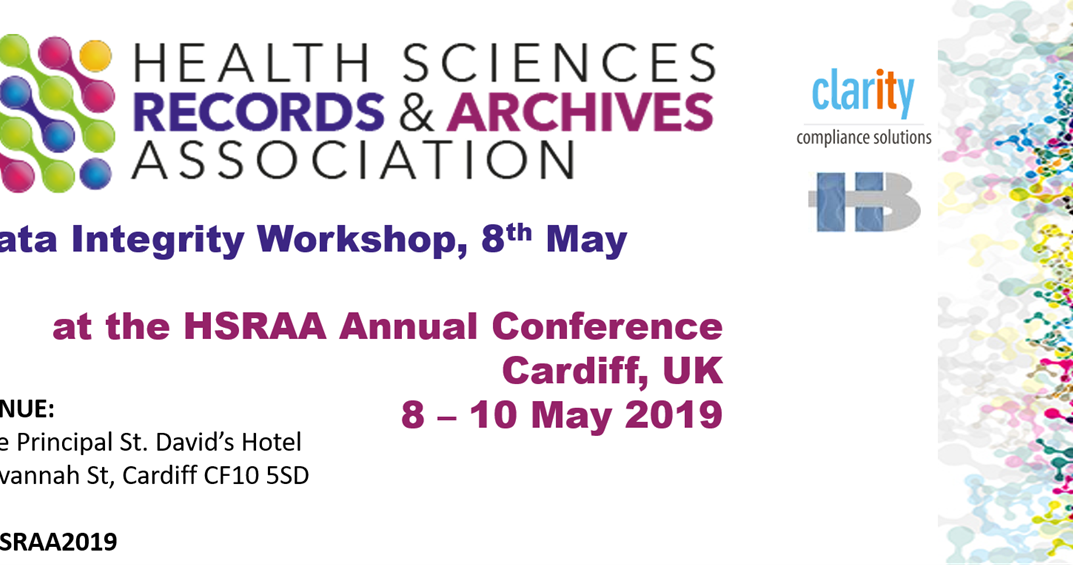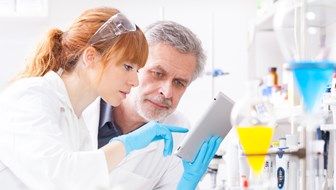 Data Integrity
Do you have concerns regarding Data Integrity? We would be delighted to have a chat with you and help you leverage our expertise, knowledge and skills.
View service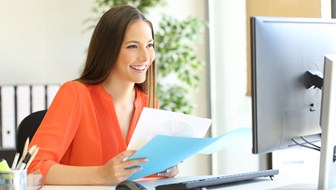 Electronic Quality Management Systems (EQMS)
User friendly, feature-rich technology. We have partnered up with a leading provider of electronic document management systems (EDMS) to the life science sector.
View service