How is Data Integrity changing?
19 April, 2018
An interesting read published by Health Europa where David Thompson, Managing Director and Principal Consultant of Clarity explains why Data Integrity is not just about risk assessments.
The article highlights some top tips:
Taking on a DI project/programme approach
Focus on all systems - not just existing legacy systems
New roles and responsibilities for DI 
Impacts on behavioural and organisational culture
Recommendations moving forward
You can read the full article here, be sure to let us know your thoughts?
What to pick our brains?
Data Integrity and Computer Systems Validation is our passion. If you have any questions, please feel free to get in touch.
Arrange a call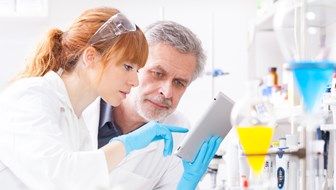 Data Integrity
Do you have concerns regarding Data Integrity? We would be delighted to have a chat with you and help you leverage our expertise, knowledge and skills.
View service