IPEC Europe - Supporting the interests of pharmaceutical excipient developers, producers, distributors and users.
14 January, 2019
The 2019 IPEC Europe Annual Excipients Forum - "Excipients Integrity", is to be held on Thursday 31 January 2019 at The Westin Dragonara, St Julian's, Malta.
David Thompson, Managing Director and Principal Consultant who is a Data Integrity, Computer Systems Validation and Compliance subject matter expert is delighted to be attending the conference and to share his experiences around 'Data Integrity - Industry Perspective'.
The conference programme offers up the opportunity to learn about the latest developments on pharmaceutical excipients.  To network with industry experts and discuss hot topics, including best practices and insights supporting the interests of pharmaceutical excipient developers, producers distributors and users.
You can find out more about the conference and register here.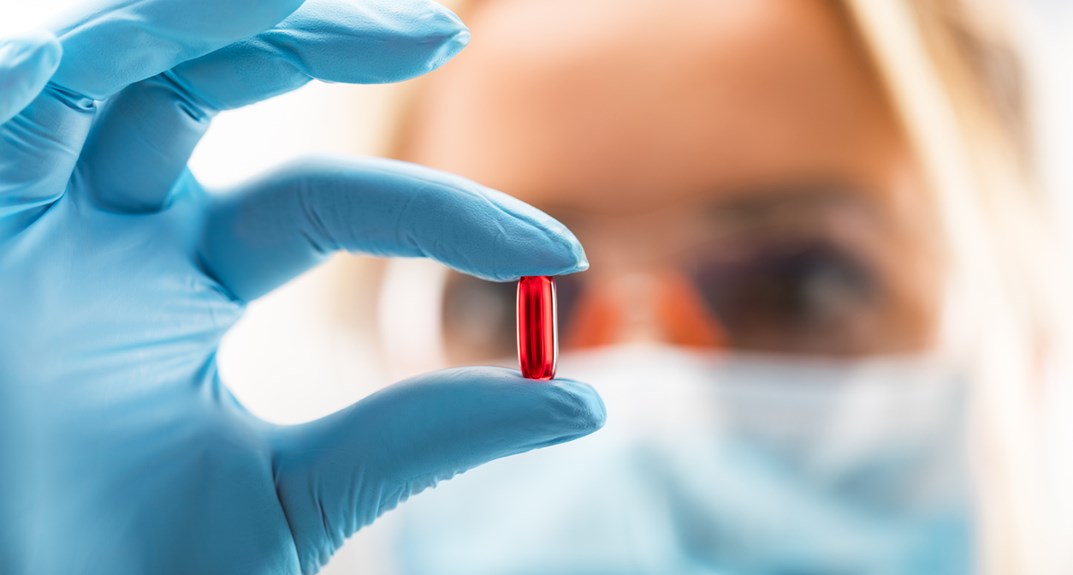 Do you have concerns regarding Data Integrity?
The MHRA and FDA Data Integrity guidelines have raised many questions for the industry regarding Data Integrity and Computer Systems Validation. If you have questions please get in touch.
Contact Us
Auditing - a key compliance component
Our audit services are a key component of this lifecycle approach comprising in a unique set of tools designed to ensure compliance is effectively evaluated, managed and maintained.
Find out more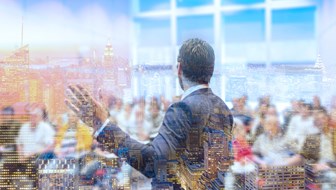 Strategic Governance & Advisory Service
By understanding our client's business and the inherent compliance risks, we lead, support and tailor our services to deliver high integrity pragmatic solutions.
View service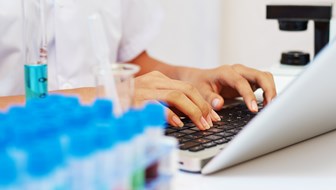 Computer Systems Validation (CSV)
Validation of Computer Systems is an on going challenge for the regulated industries. Many businesses lack the knowledge, skills and resources to meet the demands that Computer System Validation poses.
View service