IT Regulatory Compliance - business benefit or a burden?
07 November, 2018
Many organisations look at IT regulatory compliance as a non-value adding burden. However, if implemented correctly following best practice methodologies IT regulatory compliance can ensure systems are fit for purpose, deliver added value for the business and incorporate the required levels or resilience the business demands. This is just as applicable, if not more applicable, to small/start-up organisations as it is to blue chip organisations.
UK HealthTech 2018
If you would like to find our more or if you have questions regarding IT regulatory compliance, or compliance in general, then why not join us at UK HealthTech 2018.  Clarity Compliance Solutions are once again exhibiting at the event and David Thompson, Managing Director and Principal Consultant here at Clarity will be sharing his experiences with delegates whilst discussing "IT Regulatory Compliance - business benefit or burden?".
The event has an interesting programme lined up offering valuable industry sector updates and will take place on Tuesday 4th December 2018 at the Park Plaza, Greyfriars Road, Cardiff, South Wales, CF10 3AL, UK.
You can register and find out more about the event here.
MediWales Innovation Awards 2018
After the exhibition and conference, on the evening of Tuesday 4th December over 300 VIPs and guests will come together for a gala evening to celebrate the achievements of the NHS, life science and health technology communities at the MediWales Innovation Awards 2018.  The dinner and awards takes places in the grand setting of the National Museum of Wales, you can book and find out more here.
Here to answer your questions
We can help you achieve and maintain compliance, increase your efficiency and help reduce your costs.
Contact Us
Training courses delivering significant business benefit
Our leading industry experts, deliver a wide range of courses, to help you with your internal procedures, leverage change and to deliver more compliant operations.
Find our more
Auditing - a key tool to maintaining compliance
Demonstrate you are in control of your systems with an effective audit program. Identifying issues early will reduce your compliance exposure and costs of remediation.
Find out more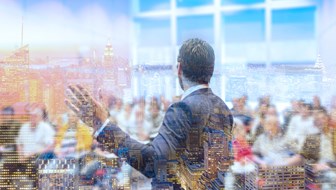 Strategic Governance & Advisory Service
By understanding our client's business and the inherent compliance risks, we lead, support and tailor our services to deliver high integrity pragmatic solutions.
View service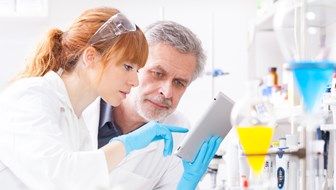 Data Integrity
Do you have concerns regarding Data Integrity? We would be delighted to have a chat with you and help you leverage our expertise, knowledge and skills.
View service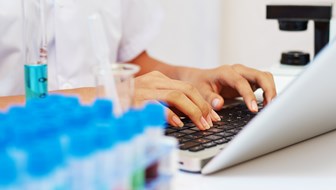 Computer Systems Validation (CSV)
Validation of Computer Systems is an on going challenge for the regulated industries. Many businesses lack the knowledge, skills and resources to meet the demands that Computer System Validation poses.
View service