Auditing for Data Integrity is a NEW course. Aimed at QA and Management the course will provide you with the skills and knowledge to implement effective strategies for both internal and external Data Integrity audits. The course content is soon to be finalised - please get in touch with us if you are interested in attending this course and as soon as further course details are available we will email you.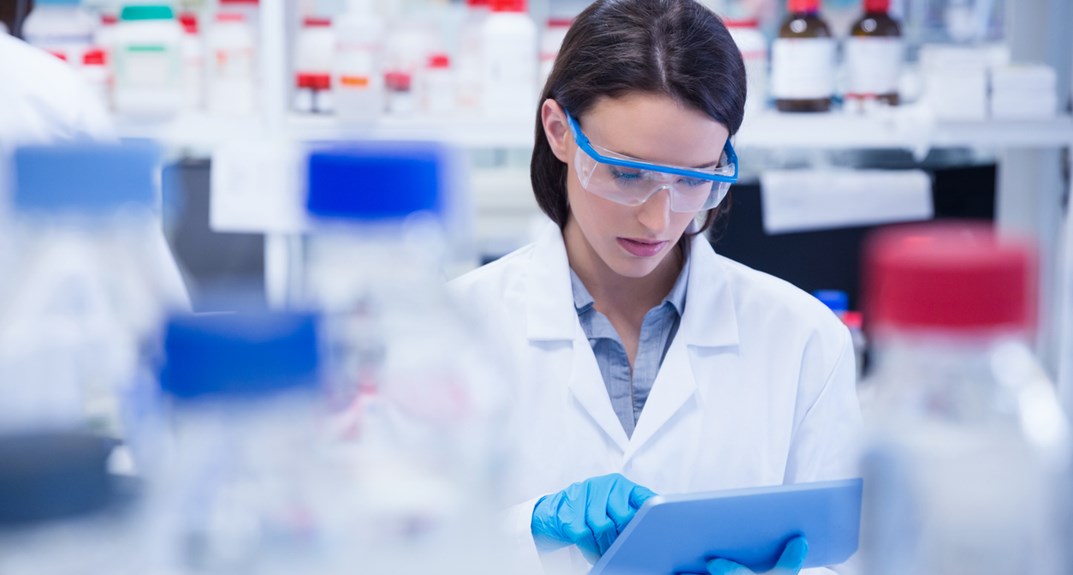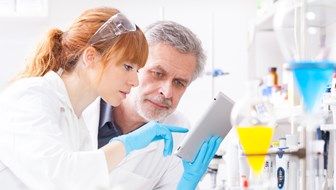 Data Integrity
Do you have concerns regarding Data Integrity? We would be delighted to have a chat with you and help you leverage our expertise, knowledge and skills.
View service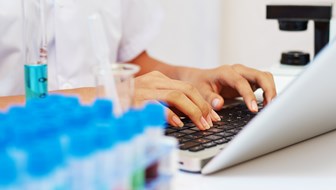 Computer Systems Validation (CSV)
Validation of Computer Systems is an on going challenge for the regulated industries. Many businesses lack the knowledge, skills and resources to meet the demands that Computer System Validation poses.
View service